Moving on: Transit director Andoh resigns
By Joyce Lobeck, Yuma Sun staff writer | Posted: Tuesday, September 2, 2014 5:03 pm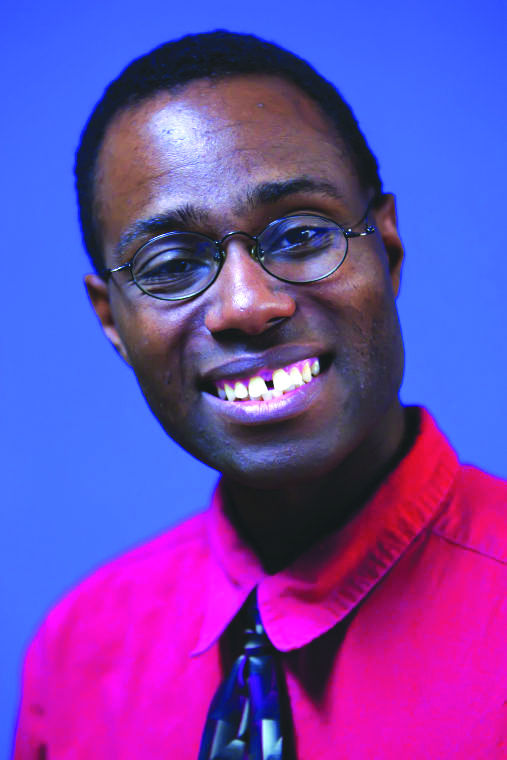 John Andoh
John Andoh, director of transit services in the Yuma area for the last three years, has resigned to accept a position in Hawaii.
Andoh's last day was Friday, confirmed Robert Pickels, chairman of the Yuma County Intergovernmental Public Transportation Authority that oversees Yuma's transit fixed route bus service known as YCAT as well as dial-a-ride.
Shelly Kreger, financial services operations manager for YCIPTA, has been appointed interim transit director while the YCIPTA board recruits a permanent new director, Pickels said.
Andoh is now working for Hawaii County Mass Transit Agency as a county transportation specialist.
He did not return calls from the Yuma Sun seeking comment.
His departure wasn't a "big surprise," Pickles said of Andoh. "He's had a long-time desire to live in the islands."
Pickels commended Andoh for his directorship of Yuma's transit system, taking it from an inefficient, underused and underfunded system on the verge of a shutdown to a system that has stabilized financially, expanded its services and seen a big increase in ridership.
"He did a fine job for us," Pickels said of Andoh, who took, over while YCAT was under the umbrella of Yuma Metropolitan Planning Organization and led it through its reorganization under YCIPTA.
Since then, Pickels said, Andoh refined the bus routes and put the "building blocks in place for an incredible system. I think that's where (Andoh) thrives. This is a good time for him to hand off to someone else to manage. The timing is good for him and us to make the transition" to a new director.
On Aug. 25, the YCIPTA board of directors presented an award to Andoh for his accomplishments.
But Andoh also was the center of controversy, coming under fire through a "vote of no confidence" in late 2013 from union employees of Transportation Concepts. The company was contracted at the time with YCIPTA to operate and maintain the YCAT system. Union representatives alleged that Andoh micromanaged the contractor.
"It was unfortunate to have to go through that conflict," Pickels said. However, he added, "we found it's not at all unusual. I think the board realized it wasn't his doing."
YCIPTA, formed in late 2010 as an intergovernmental public transportation authority formed, is the public transportation provider for the greater Yuma area, including parts of Imperial County. It is governed by a board representing the municipalities in Yuma County, the county, Indian tribes and higher educational institutions in Yuma County. In fiscal year 2013, 381,000 passengers' trips were made on YCAT buses.