Mayor elected to League of Cities and Towns board
By Chris McDaniel Yuma Sun Staff Writer | Posted: Saturday, October 4, 2014 8:29 pm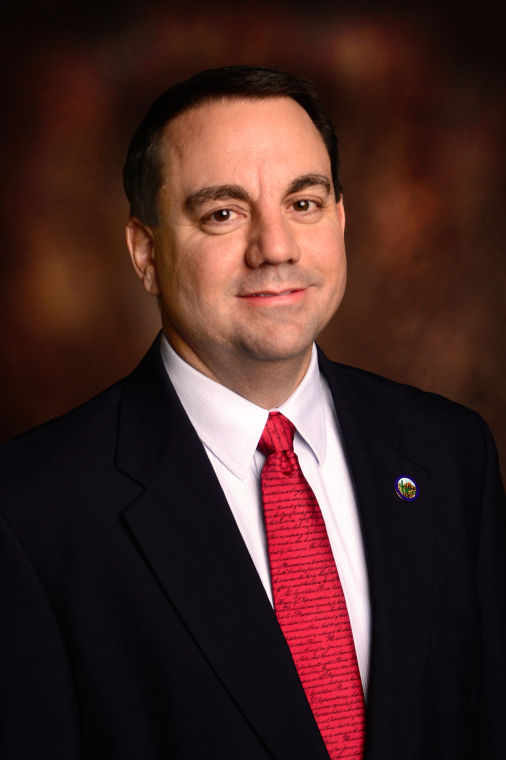 Doug Nicholls
City of Yuma Mayor Doug Nicholls
Yuma Mayor Doug Nicholls has been elected to serve on the League of Arizona Cities and Towns' Executive Committee. Nicholls is the only representative from Yuma County serving on the executive board.
The 25-member Executive Committee is the governing body for the organization, and sets policies related to legislative and organizational matters. Committee members are elected to one or two-year overlapping terms. Nicholls will serve a two-year term.
"Being selected to represent the 91 cities and towns of Arizona is a great honor and responsibility," Nicholls said, adding his new role will allow him to represent concerns that impact Yuma as well as Yuma County.
"You represent not just your city, but the surrounding area. It definitely does help me stay in the loop of what is current and helps me to be proactive in the discussions as opposed to reactionary."
The League of Arizona Cities and Towns is a voluntary membership organization of the incorporated municipalities in Arizona. It exists to provide vital services and tools to all its members, focusing principally on representing the interests of cities and towns before the state Legislature.