City administrator says he is retiring
FROM STAFF REPORTS | Posted: Wednesday, September 17, 2014 4:50 pm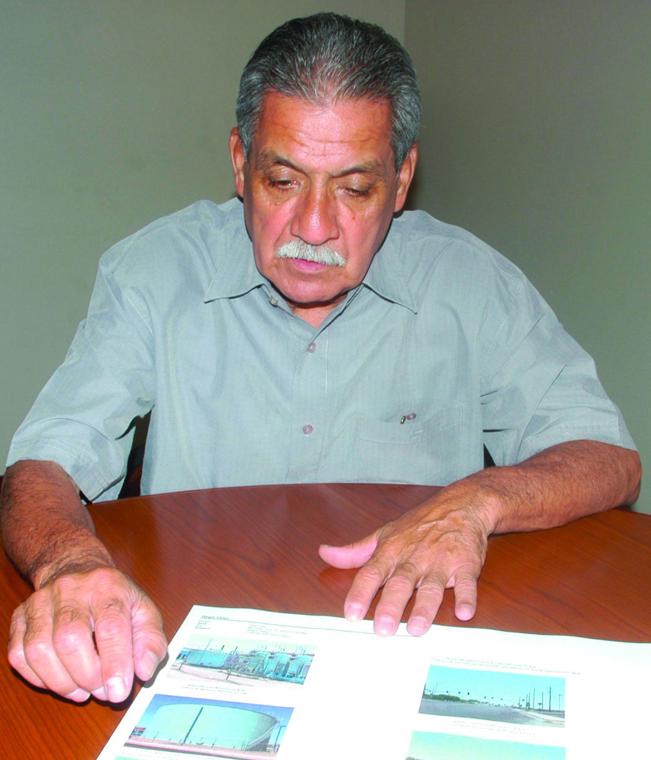 RALPH VELEZ
RALPH VELEZ
San Luis City Administrator Ralph Velez says he is retiring.
Velez is scheduled to leave his post next month after five years as the city administrator in San Luis.
Velez did not respond to requests for an interview but said in an e-mail to Yuma Sun this week that he decided to retire after having served 34 years in local government.
The agenda for the San Luis City Council meeting of Sept. 10 listed an executive session of the council relating to Velez, but city officials said the private session was not scheduled to discuss an extension of his contract, as had been reported in Tuesday's edition of the Yuma Sun.
Velez was named city administrator by the San Luis City Council in 2009. Previously he had served as administrator in the Arizona communities of Guadalupe, Superior and Tolleson, and as city administrator in Calexico.